Father's Day Special!
Have you decided what to give the fathers in your life this Sunday? Because if you haven't, we're happy to offer 20% off of our photographer fees for any family photo shoot. And there are only two restrictions. (1) the package must be purchased no later than June 20, 2021, and (2) the shoot must take place before Father's Day 2022.
So book the shoot yourself, or give your loved one a gift certificate. Just email us ([email protected]) or call us at 212.810.2148.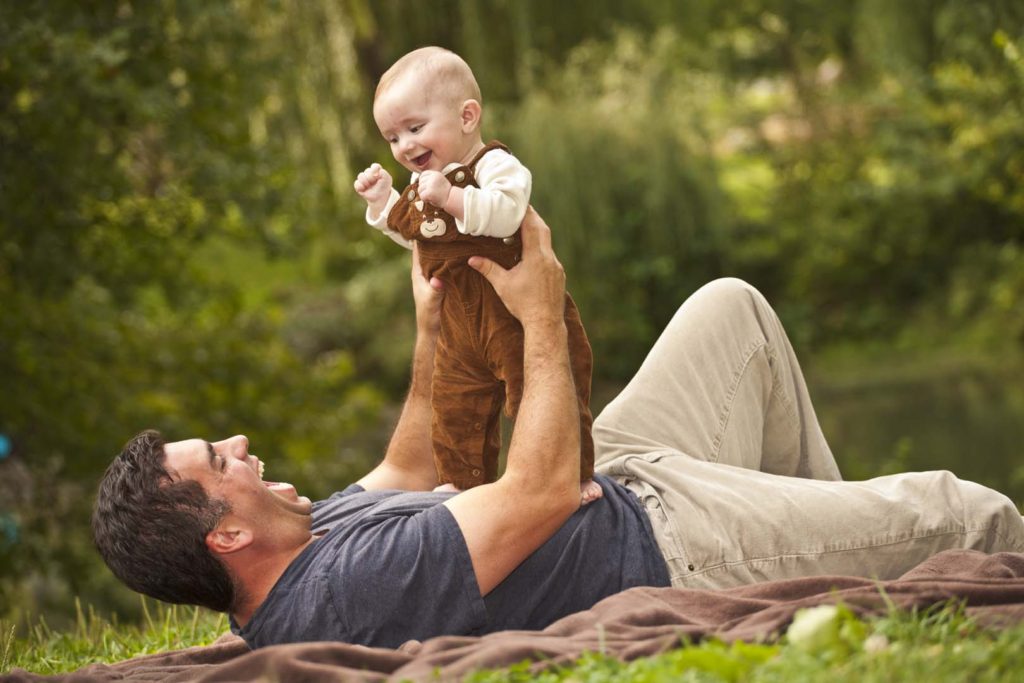 "Words can't describe what I'm feeling, for real / Baby I'll paint the sky blue / My greatest creation was you." — JayZ, "Glory"
P.S. Fun Fact: did you know that Sonora Smart started this holiday to honor her father, a Civil War veteran who raised his six children as a single father?