Who Is Gotham Family Photos?
I'm Brett Deutsch, and I've been a professional photographer in NYC since 2006. No matter who I'm photographing — a newborn infant, an expectant mom, a gathering of five generations, or a family touring NYC — I aim to capture images that are truthful and powerful. As a portraitist, I have a journalist's eye: I like to suggest an entire story with a single photograph. I started Gotham Family Photos in 2010, and am happy to report that it soon became a family business when my wife Sherri became my business partner. SamTheDog helps out, too, and is a great photo subject.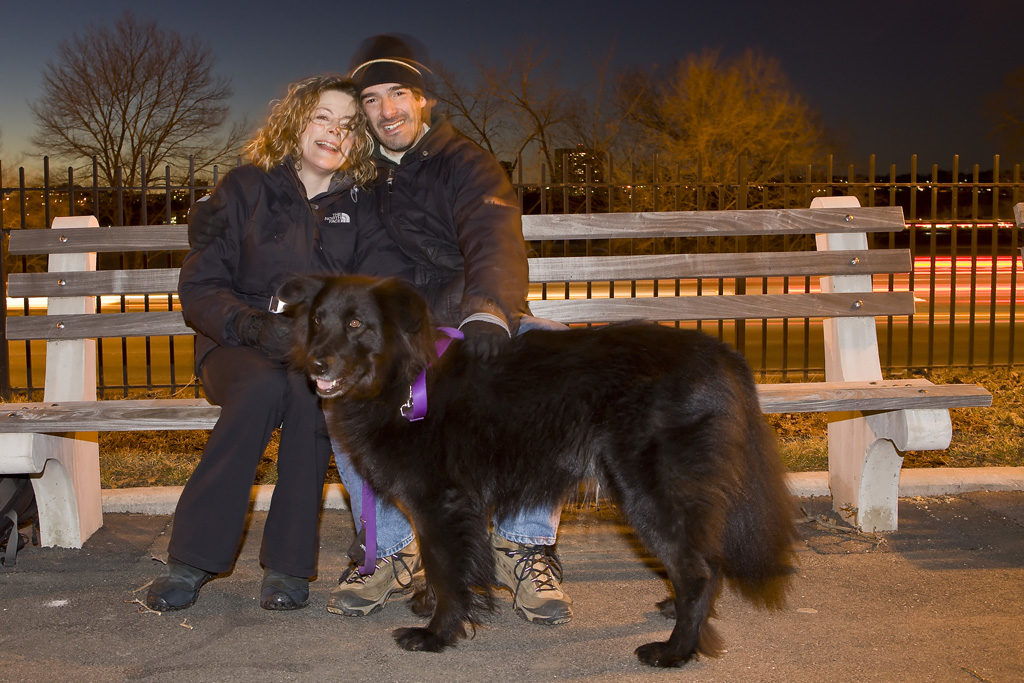 I photograph families every step of the way.
Maternity photos, christenings, brises, smash cake celebrations, bar mitzvahs, family reunions, weddings, and many times, just a fun afternoon playing outside. Take your pick of packages. The location of your portrait session is up to you. We can either meet at my studio in Chelsea, at your home, in one of NYC's famed parks or somewhere else entirely. Looking for something other than family photography? Since portraiture is my specialty, I also shoot corporate and actor headshots and am one of NY's top wedding and event photographers.