Calling all cherry blossom lovers!
If you want a cherry (blossom) on top of your family portrait or your Mother's Day gift this year, call NOW to schedule your photo shoot!
The Cautionary Tale
Right about the time that I snapped this photo with my phone …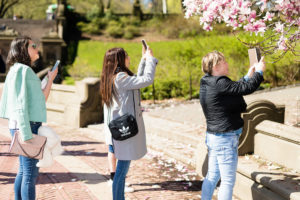 … some clients called to schedule their family portrait. They'd seen all the cherry trees blossoming, and wanted to capture their girls in the midst of all the glory. Who wouldn't? We slotted it on our calendar for several days later, and on the appointed day met up in Central Park.
Alas! alack! The blossoms had already blown to the ground. The cherry blossom window's small, y'all.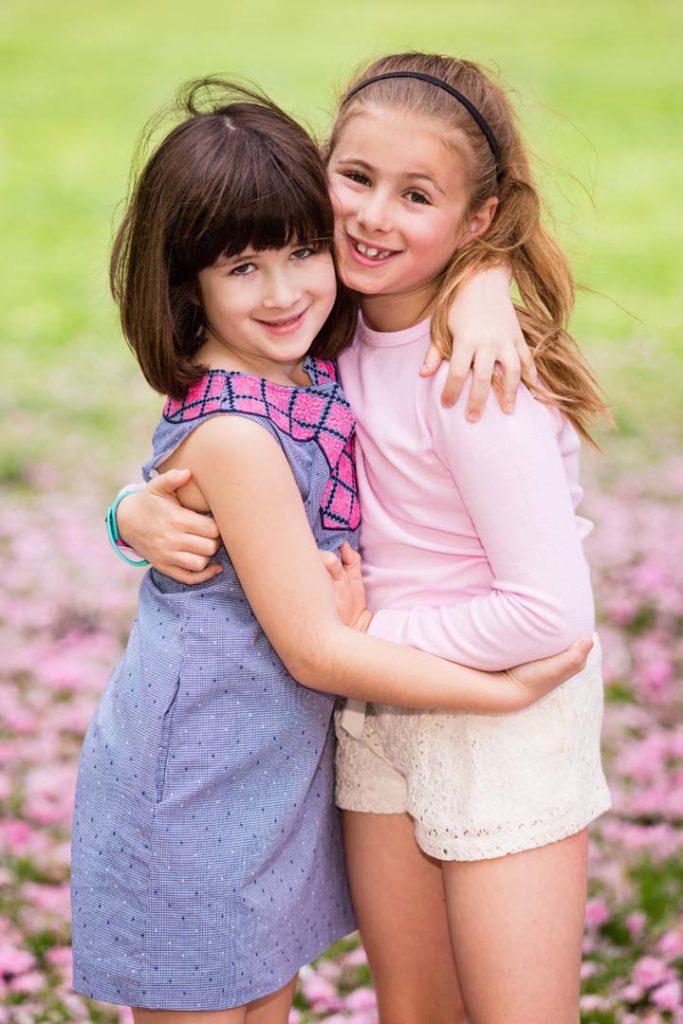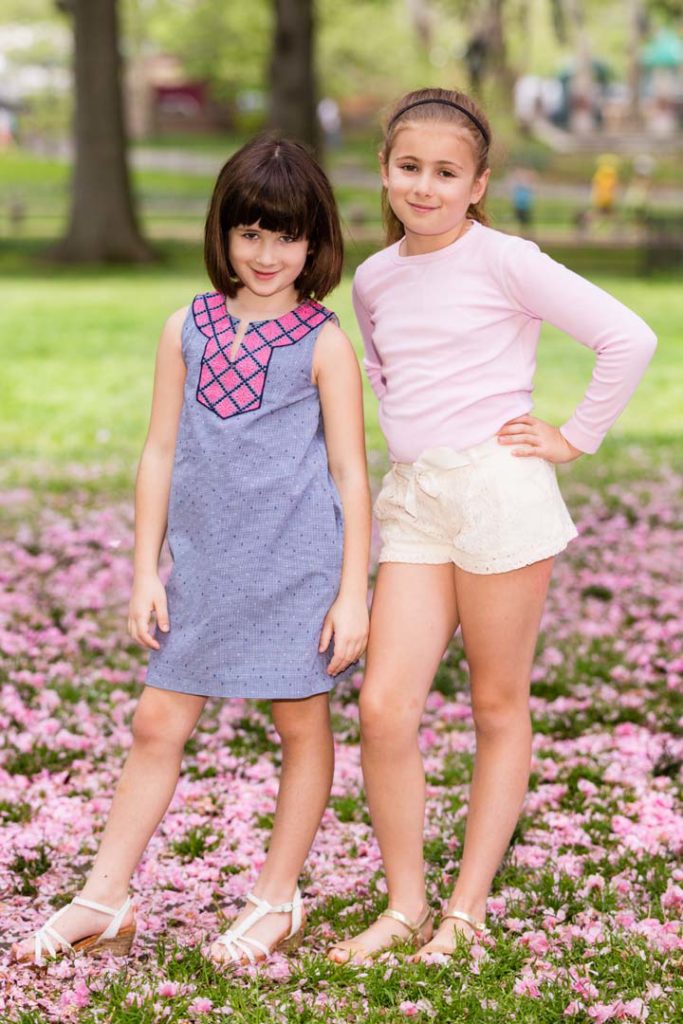 We got many wonderful family photos — impossible NOT to, given these two beautiful children —
BUT if you want to get your shot while the trees are full and laden with the weight of their bounty, call today to schedule your session.