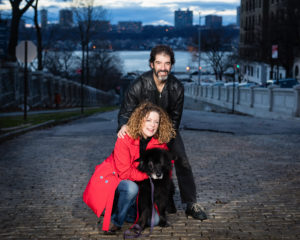 [Update: Scroll to bottom to view the winners of our drawing!}
We're grateful to you for making our business successful in 2018. Will you help us choose a charity or organization that you'd like to receive a portion of our profits?
Just use the comments section to post the non-profit, tax-deductible charity you care about most, below. On January 14, 2019, we'll put the responses in a bowl and pull 3 at random to receive the funds. Thanks for joining us in giving others a hand up!
Happy New Year!
Brett, Sherri & SamTheDog
Team Deutsch Photo
_____________
Drawing for You Choose, We Give! January 14, 2019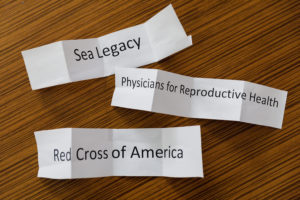 Thanks to YOU, these 3 charities will share a portion of our 2018 profits. You nominated thirty-seven charities, and we wish we could donate to them all. Thank you for your big hearts, and for caring about so many amazing organizations and causes. Watch the drawing on Facebook!